E-Commerce Center
We're helping you deliver what matters
Now more than ever, it's important that companies like yours keep doing business. You have the power of our network, insights, trucks and planes behind you.
Make e-commerce easier
You've worked hard to build your business. Let us help. With dependable shipping.
Simple returns. And useful insights from experts and peers to keep you moving forward.
Start your online business
Get insights on ecommerce platforms, funding and more. Develop a shipping strategy and a returns process, then pick the best packaging solution.
Grow your online business
Fulfill and ship orders
Streamline your fulfillment and inventory management. Get tips for choosing shipping that fits your business. And pack like a pro.
Support your customers
These final touchpoints help build customer loyalty. Returns, tracking and delivery control are easy with our solutions and apps. 
Your e-commerce business. Your unique needs.
Our services can help.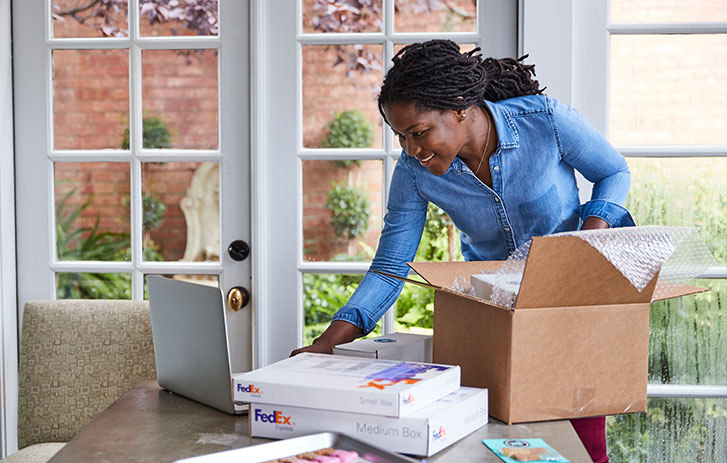 E-commerce tools and services
You know your company's challenges. See our services and tools and how they can help, organized by need.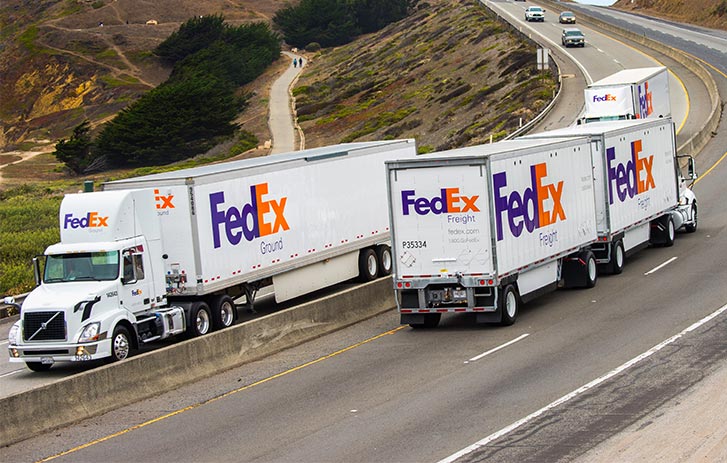 Shipping options for e-commerce businesses
Your ideal balance of speed and economy depends on your priorities. See options ranked by speed and cost.
Get shipping help for your small business
Chat with a FedEx expert, request a phone consultation, get how-to guides and more. Get help now.
Take the next step
FEDEX ESSENTIALS
MORE TO LEARN
USEFUL TOOLS